Letting Go
New Album released jan '19
Album is now available in the USA and on all the major online platforms worldwide.
As a child, when I'd sail with my father he would call out from behind his steerage to "Let go."  I would be standing on the front deck holding the mooring line firmly when he was ready to steer clear of the quayside. It was my job to keep the line taught and he would have to convince me it was time to "Let Go!"
Like so many things in life, we sometimes hold on to things when it's time to "Let Go."
I'm now trying to let my father go, but I'll never let the lifeline of music go, that was a big part of our father and daughter connection.
The record "Letting Go" is produced by Wyatt Easterling and recorded at Omnisound studios in Nashville. 
Photos: Richard Beukelaar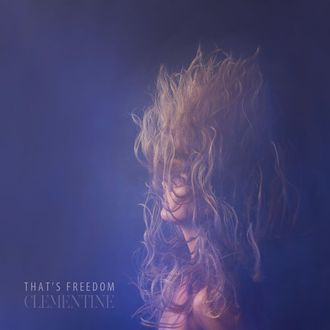 Single Released Worldwide
That's Freedom
The single 'That's Freedom' has just been released in the major online stores worldwide. The full album is also now available in stores across the USA.
Photo: Richard Beukelaar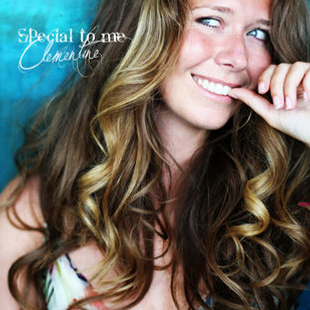 Special to Me
Album Released 2013
This album is recorded with producer Philip Masure in The Folk Studio in Herentals, Belgium. 
Photo: Lenneke Mietes
Recording album 'Letting Go' at Omnisound Studios, Nashville