Clementine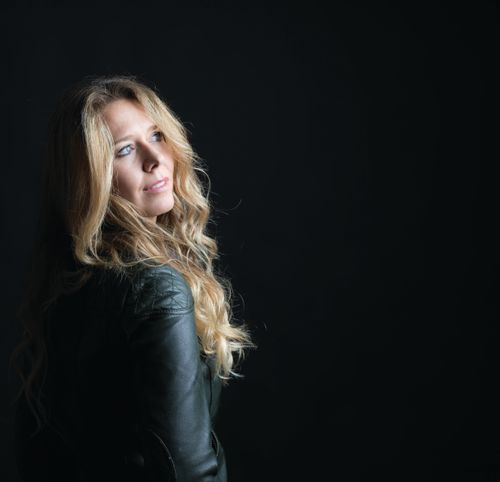 "There are a lot of great singers in this world but not all are gifted with a voice that is at once captivating and yet familiar all in the same breath. Clementine has that kind of voice. The kind of voice that pulls you in like a friend sharing a secret and at the same time gently compelling you to listen to her interpret the lyrics of whatever song she's singing. In my professional experience, I've just described the difference between a good singer and the kind of voice that makes a star, there's an intangible "it" that separates the two, you've either got that special "it" or you don't and Clementine's got it. With her new collection of songs on "Letting Go," and her stunning vocal delivery, Clementine has got all the makings of a star."   
- Wyatt Easterling   
Wyatt has produced the album "Letting Go". He is a multi-platinum producer and songwriter, has been Chief of A&R for Atlantic Records, and a staff writer in Nashville. Wyatt has had the opportunity to work with some of the finest songwriters and artists from around the world, touching on a number of different genres. www.wyatteasterling.com
Biography
Folksinger & Songwriter Clementine grew up as a Captain's daughter in The Netherlands. When her father came home after his long travels, sometimes up to a year, her mother's chansons were replaced for his Irish favorite music. 
The music became her lifeline with her father being away at sea. When she sings folk music now it feels like coming home and being connected. 
Water, nature, and freedom were fundamentals to her as she grew up mostly on the water. 
Clementine prefers singing in English but made an exception for the Dutch song 'Na de Hoos' (After the storm) written by friend Guus Westdorp. Originally written for the flood in New Orleans after Katrina for a benefit concert Guus had organized. 
She performed the song at the official national memorial for the Dutch flood of '53 for the Dutch president and survivors. This event was broadcasted by national and international media including primetime news. 
In 2013 she released her first album 'Special to me'. This album was embraced by national radio stations like Radio 2 & 5. And she started touring theatres from small listening rooms to concert halls of 750 seats. 
End 2017 she recorded her 2nd album: 'Letting Go' in Omnisound Studio, Nashville. Under the guidance of producer and multi-platinum songwriter Wyatt Easterling. This album was released in Jan '19. 
In '18 and '19 she toured, internationally, to support this album. 
Spring '19 she became one of the finalists of the New Folk songwriting competition at Kerrville Folk Festival in Texas with 'Lost Child' and 'That's Freedom'. 
Spring '19 her new song 'Als Je Wist' was born. Clementine performed her new work as intermezzo while national writer Jan Siebelink was interviewed in the theatre during the National BookWeek. 
In summer she toured Italy with Italian singer/songwriter Alberto Napolitano on Open Air stages, Arena, or even on the water. For crowds between 300 to 15.000 people. Alberto is an heir of the Genua School of songwriters. Also inspired by the French school like Jacques Brel. 
By occasion, she opens for The Fureys.  
She tours solo, as a duo, or full band with an evening filling concert.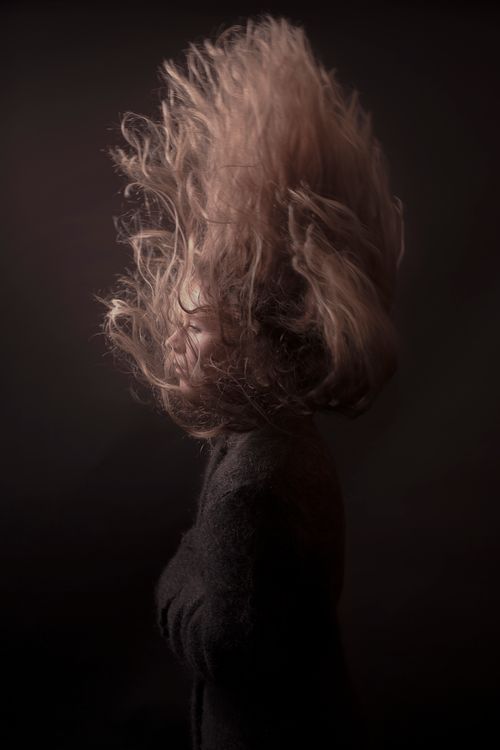 Ready to Lé'Go? Listen here on all available platforms: The album "Letting Go".
Clementine produces her own shows, advertising material, and takes care of the bookings. During the week she works as an internship coordinator of one of the most profound multimedia colleges in The Benelux.
She studied chemistry and owns a bachelor in Graphic Media Technologie (Computer technology and Design). During her study, she trained 15 hours a week in ballet classes, from classical to hip-hop, jazz, modern, improvisation, and street dance in preparation class at Dansacademy Fonys.